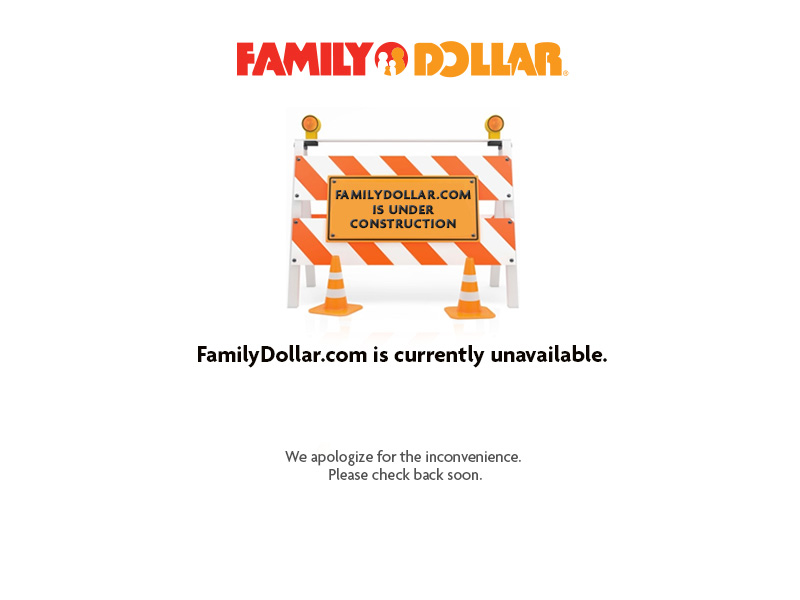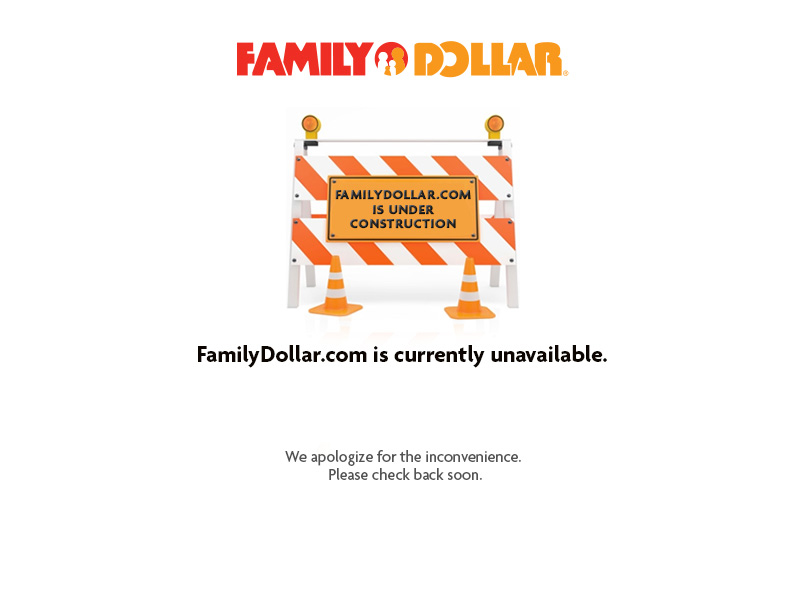 FAMILY DOLLAR
CAREER OPPORTUNITIES
Store Operations is the heart and soul of our Company and our largest division. Our store opportunities offer a wide variety of positions from customer service to managing multiple store locations. Our career development track offers you the chance to choose the path you'd like to follow.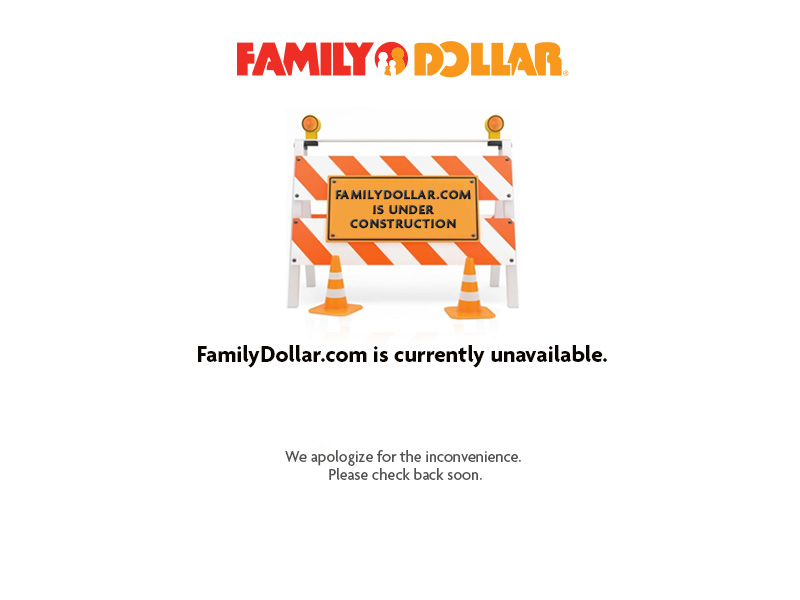 Family Dollar's Distribution Centers are responsible for ensuring that our stores have the right product at the right time to meet our customers' needs. Investments in Supply Chain technology are second only to our investment in the careers of our distribution center Team Members.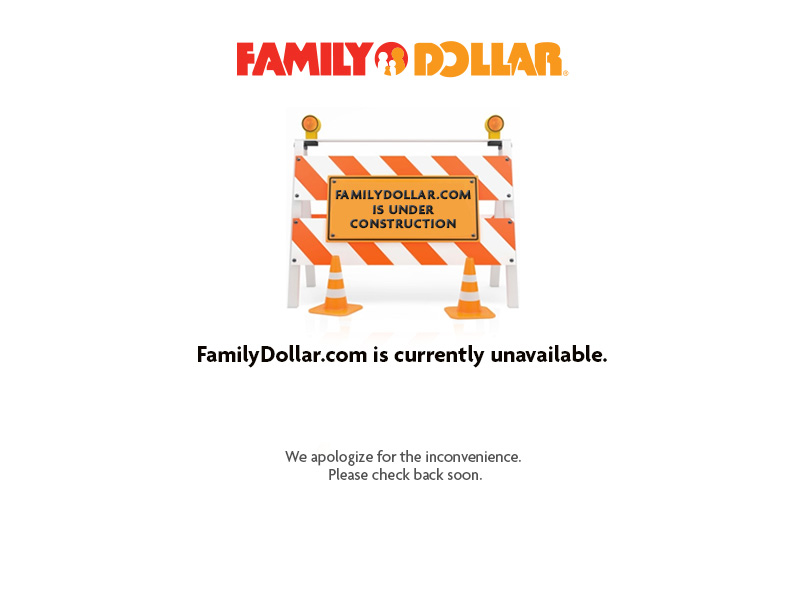 Family Dollar's Store Support Center is located in Matthews, NC just outside of Charlotte - the state's largest and most vibrant city. At our Store Support Center, our focus is on supporting our national network of stores and distribution centers to ensure our customers consistently experience a compelling shopping experience.