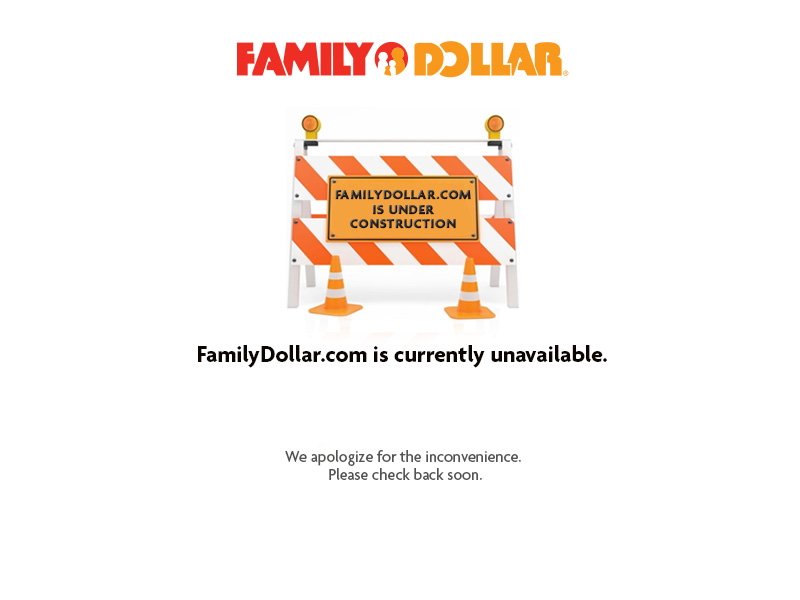 Behind the success of Family Dollar Stores, Inc., a Fortune 500 Company, is a team of first class, dedicated Associates.

Our team is over 50,000 men and women strong. Together, we move our merchandise through nine distribution centers to more than 8,000 Family Dollar stores in 46 states.

Family Dollar believes that excellent teamwork is achieved only through open communication among individuals who are empowered to develop to their highest potential. By attracting and retaining Associates who are committed to the ideals of an achievement-focused culture and who participate in decision-making through open lines of communication, Family Dollar will stride into its second half century as a world-class organization.

Family Dollar also recognizes that having fun where you work is an essential element in building a winning team. Associates are encouraged to work hard, take pride in their achievements, and have fun doing it.
Family Dollar is an Equal Opportunity Employer. Family Dollar is a drug-free workplace.