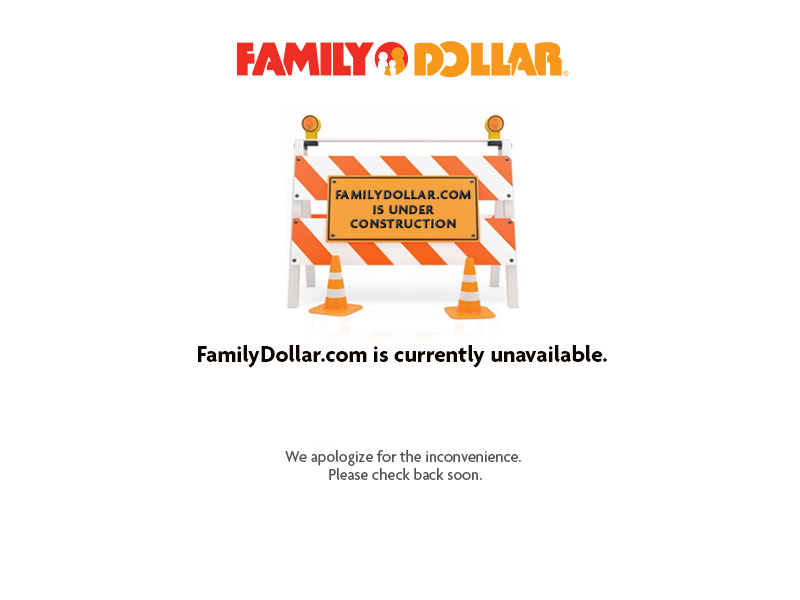 Have you considered a career with Family Dollar? Our associates like to work hard, have fun, and make a difference! FAMILY DOLLAR has been serving customers for over 55 years. With more than 8,400 stores, it is one of the fastest growing discount chains in the U.S.
Start your new career by attending an Interview Day!
Store Manager
Assistant Store Manager
Customer Service Representive
For an on-site interview, apply online before the event at www.familydollar.com
Upcoming Interview Days:
**Cashier Hiring Event**
**Poughkeepsie, New York**
Saturday, May 20th, 2017
9AM - 3PM
***
Apply online
***
Branch out with a career at Family Dollar!
Be part of a fun, upbeat team with a one-of-a-kind retailer. Our Store Managers and Assistant Store Managers are the face of the company and are responsible for making sure that stores meet the expectations of our customers as a fully stocked, fast, fun, friendly and clean place to shop.
Search for "Interview Day" in the keyword search box after clicking the link below:
(Narrow Selections by entering your location or finding and clicking your state.)
***
www.familydollar.com
***