---
Corporate Careers >
Veteran Focus
Working at Family Dollar
Family Dollar is committed to its mission of being a compelling place to work for its Team.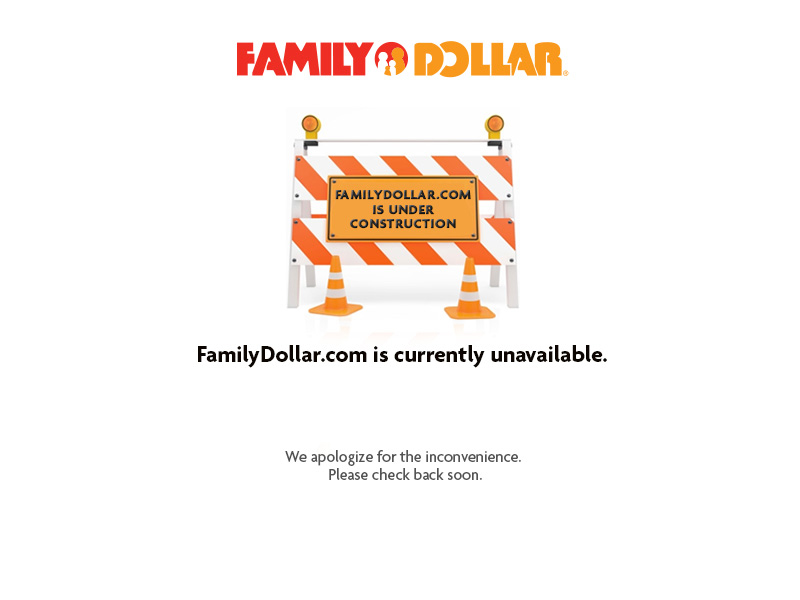 Living in Charlotte
Family Dollar headquarters are located minutes from uptown Charlotte in Matthews, NC.
Family Dollar is more than just a discount retailer. It's a Company that strives to be a beacon of support in our community, dedicated to serving our customers with a similar mentality as you were dedicated to serving your country.
Through various military experiences, veterans have developed the skills for a career at Family Dollar. Discipline, problem solving, exceptional communication, adaptability, and the ability to execute under pressure, all form a foundation for long-term success with the Company.
Family Dollar takes pride in its mission of being a compelling place to shop, work and invest, and seeks to hire, train and develop its leaders of the future. Veterans are a key strategic opportunity to grow our leadership for the next chapter at Family Dollar.
Where We'll Be
Family Dollar plans on visiting Military Career Fairs and Transitional Offices this year to speak with high potential veterans interested in joining our company! Please come out to any of the military bases below to meet members of our Talent Acquisition team and learn about how to become a member of one of the fastest growing discount retailers in the country.
Our next event is:
Veterans Job Fair Friday, October 16, 2015 Salisbury VAMC Building 6-Social Room 9:30am-2:30 pm