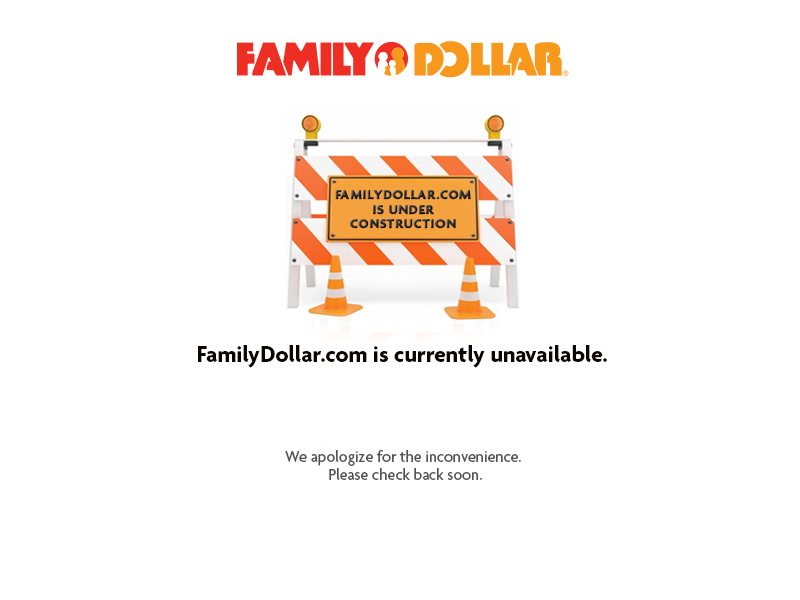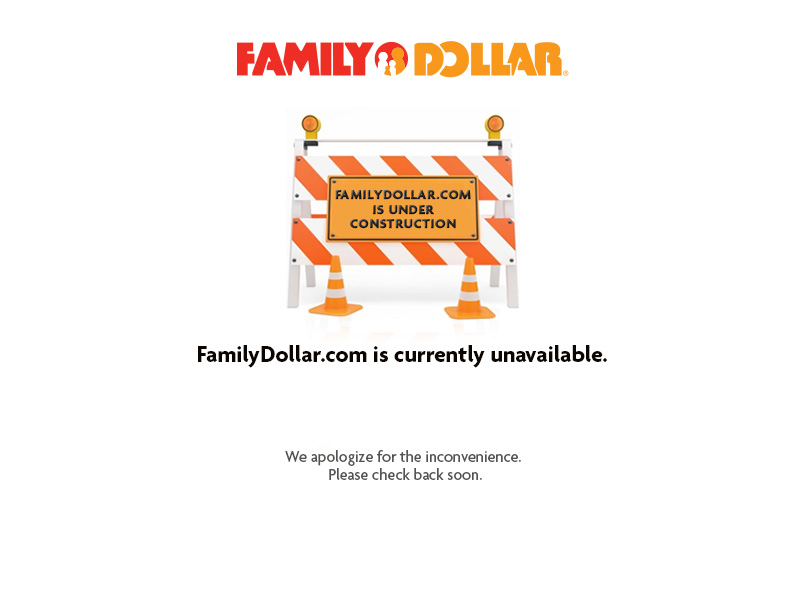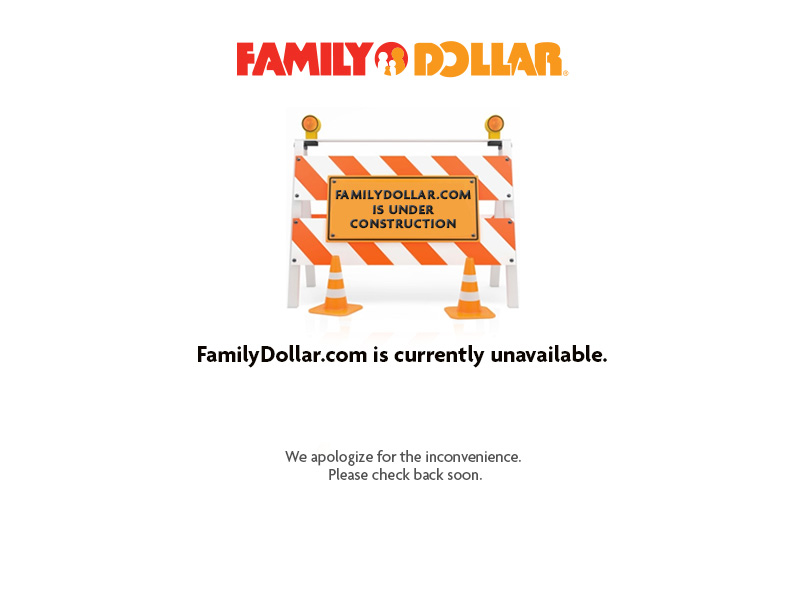 Family Dollar is a growing Company, and we couldn't do it without our network of great vendors.
Our mission is to be a compelling place to shop for our customers. Being a compelling place to shop means we strive to offer our customers a unique mix of products ranging from food and beverages to household cleaners, laundry products, housewares and apparel. With the help of our vendor community we're able to keep our costs low enabling us to pass those savings down to our customer.

More and more people are looking to save money these days, and they are coming to Family Dollar for help. Over the past few years we've worked hard to improve the shopping experience for our customer. That includes offering a great value on the products our customers use and need everyday. As the economy has changed, so has our customer. More people are shopping with us and seeing the great value and convenience we can bring to their lives.

For more than 50 years, Family Dollar has provided our customer with value and convenience in easy to shop neighborhood locations. As we continue to grow and expand our vendors will play an increasingly important role.

Please refer to Family Dollar's Business Partner Code of Conduct for more information.

Family Dollar is a member of the Retail Value Chain Federation.