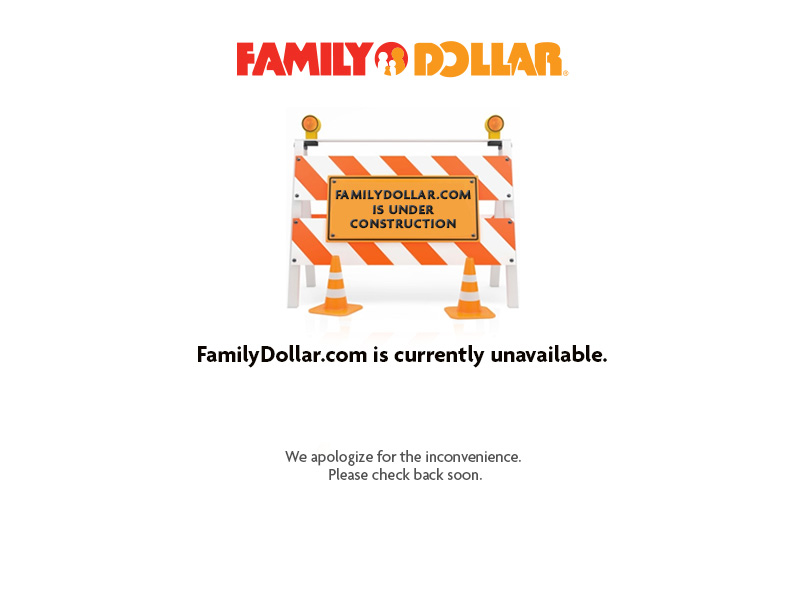 Keeping merchandise moving efficiently from suppliers to customers is critical to the success of any retailer, particularly one that is expanding as rapidly as Family Dollar. We have 11 state-of-the-art Distribution Centers that enhance our supply chain management. Take a look!
To see our operating area and the locations of our Distribution Centers, see our Operating Area Map.

If you have questions relating to our Distribution Centers, please see our Frequently Asked Questions.

Routing, Shipping and Packaging Instructions:
To view the following documents, you'll need Adobe's free Acrobat Reader. Download it here.
Visit our Transportation area for detailed information about Family Dollar Trucking, Inc.