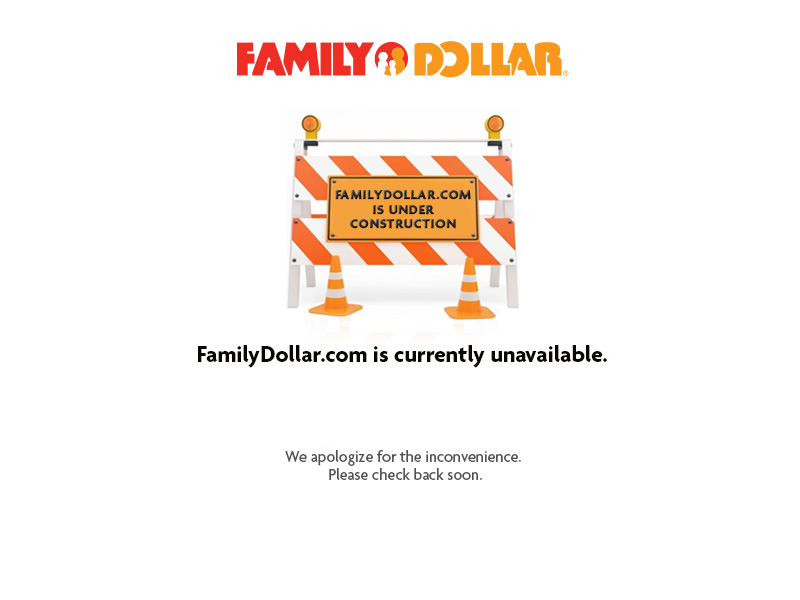 Introduction
In 1958, a 21-year-old entrepreneur with an interest in merchandising became intrigued with the idea of operating a low-overhead, self-service retail store. Leon Levine believed he could offer his customers a variety of high-quality, good value merchandise for under $2. Because he had grown up in his family's retail store, he understood value, quality and customer satisfaction.

In November 1959, Leon Levine opened the first Family Dollar store in Charlotte, North Carolina, and was on his way to becoming a retailing legend. Right from the start, he had a well-developed philosophy of what Family Dollar would be and how it would operate, a philosophy from which he and his management team have never strayed. The concept is a simple one, "the customers are the boss, and you need to keep them happy."

He created a general floorplan that he used in each of his stores that allowed customers to easily shop for their favorite products in any Family Dollar store. With the stores uniformly laid out and stocked, store managers were able to focus on providing good customer service. This concept for a self-serve, cash-and-carry neighborhood discount store in low to middle income neighborhoods proved so successful that today Family Dollar is a chain with over 8,000 stores from Maine to California.