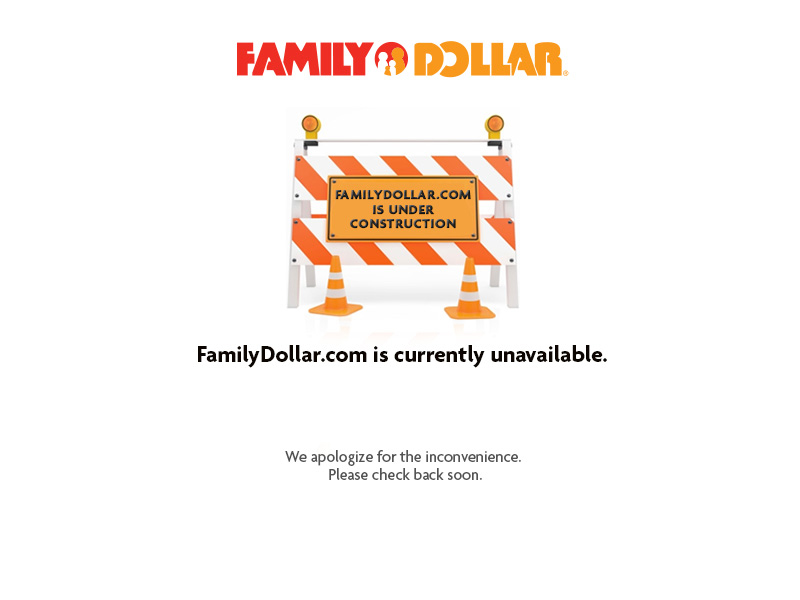 2010 & Beyond

Family Dollar continues to look to the future to ensure the Company continuously offers the best product at the best value for customers.

2010 – Family Dollar launches chain-wide renovation effort.
2011 - Family Dollar opens first stores in California and 7,000th store in Memphis, TN.
2012 – The Company opens 10th distribution center in Ashley, Indiana.
2013 – Family Dollar opens 8,000th store in Lancaster, South Carolina.
2013 – Family Dollar opens 11th distribution center in St. George, Utah.
2014 – The Company announces agreement to merge with Dollar Tree.
2015 – Family Dollar becomes a wholly-owned subsidiary of Dollar Tree.