We want to help you give your pets as much love as they give to you, so visit this page often for valuable advice from the pros – along with fun play and treat ideas. Plus, you'll find great values on their favorite pet foods. Look for Pedigree® Dog Food and Cesar® Dog Food coupons, along with great prices on other Family Dollar and national brand products.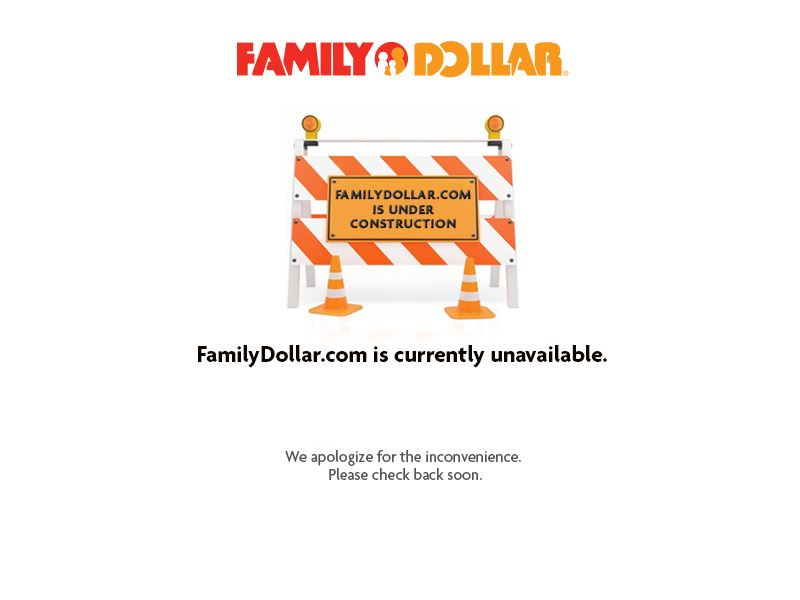 9 Lives Ocean Whitefish
Cats Pride Scoopable Cat Litter
Pedigree Jumbone Bites Bacon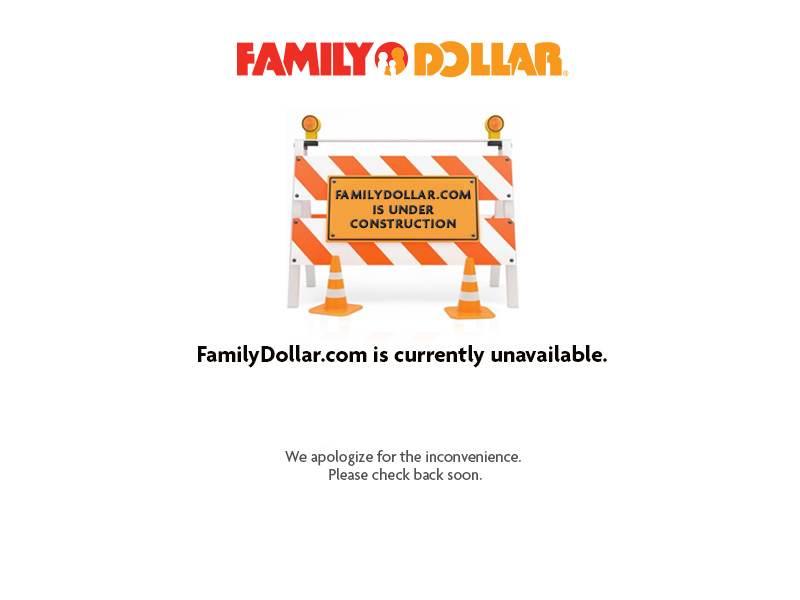 Cesar Home Delights Pot Roast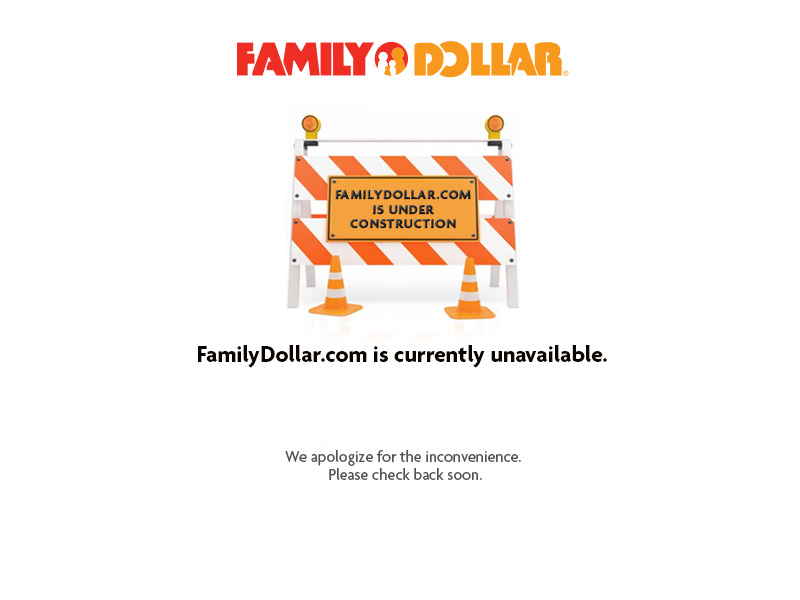 Pedigree Small Breed Dry Dog Food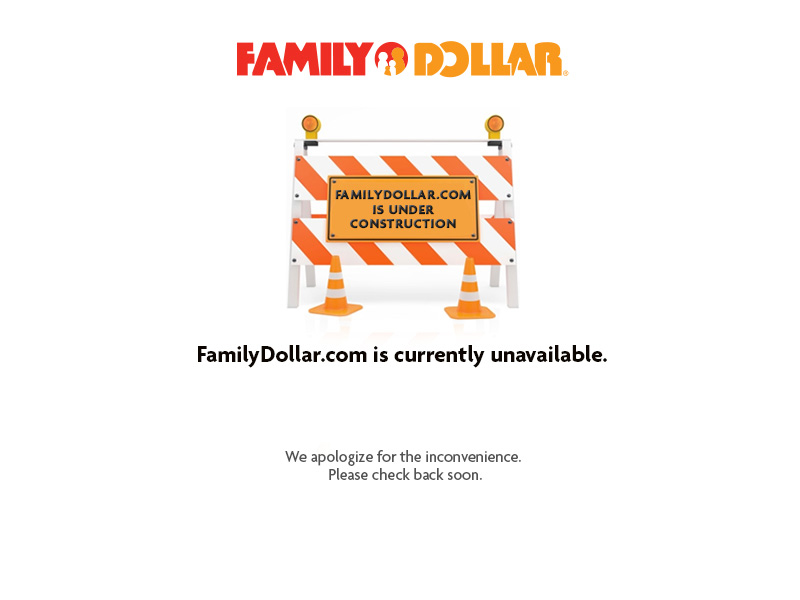 Whiskas Temptations Chicken Treat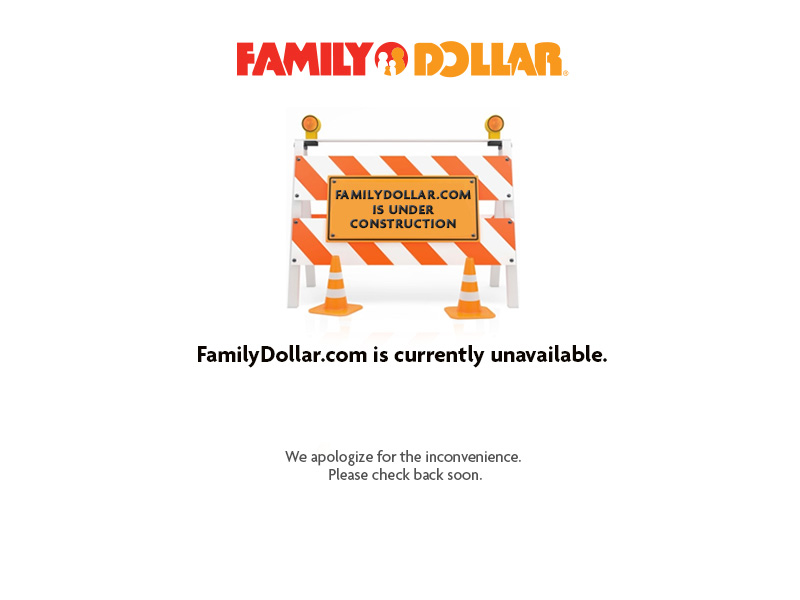 Pedigree Dentastix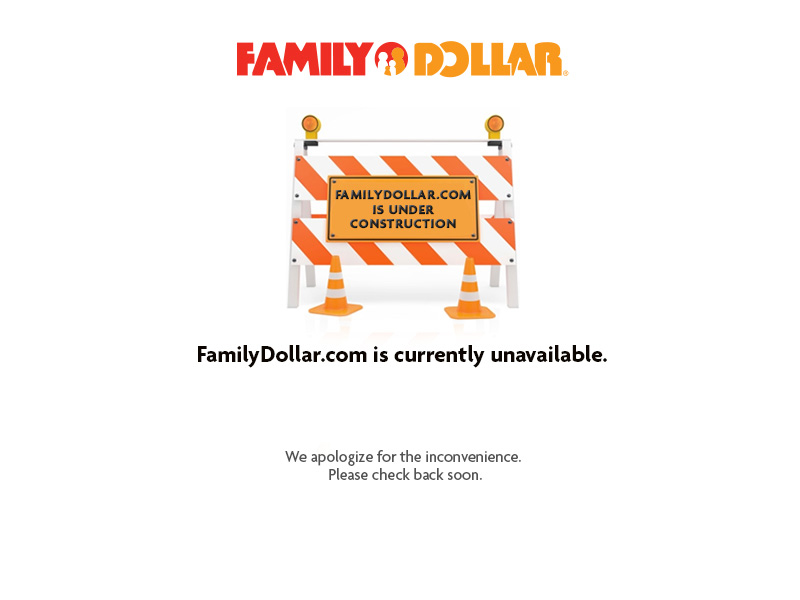 Fresh Step Extreme Cat Litter
FP Kitten Crunch Ems
Family Pet Cat Teaser Wand
Fashion Pet Bowl Small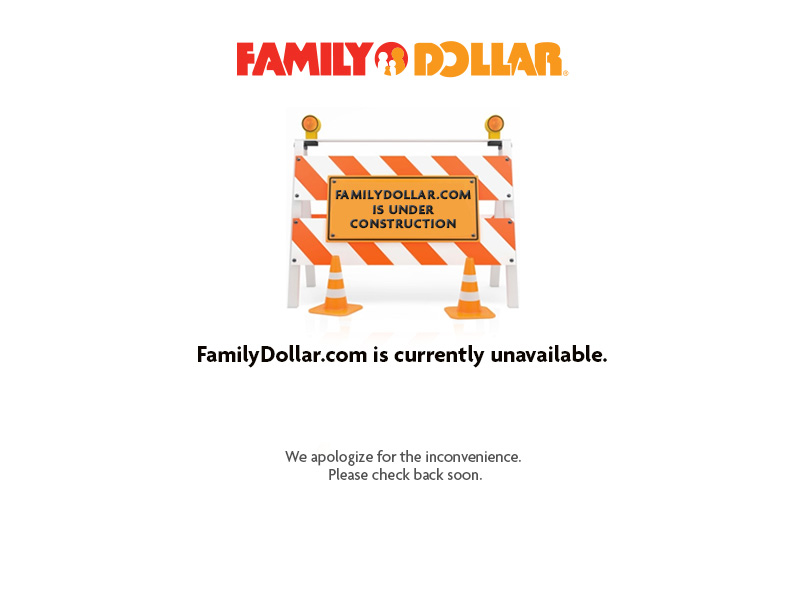 Family Pet Small Dog Bed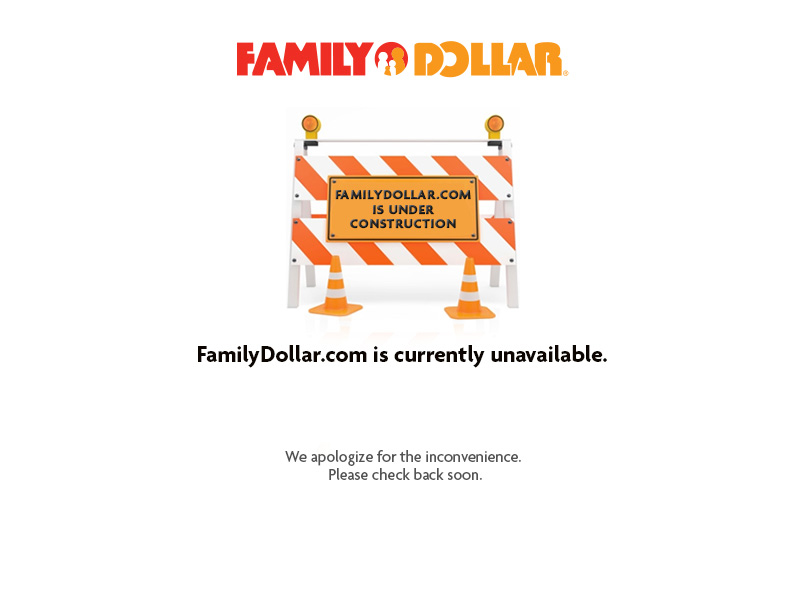 Mighty Dog Hearty Beef Dinner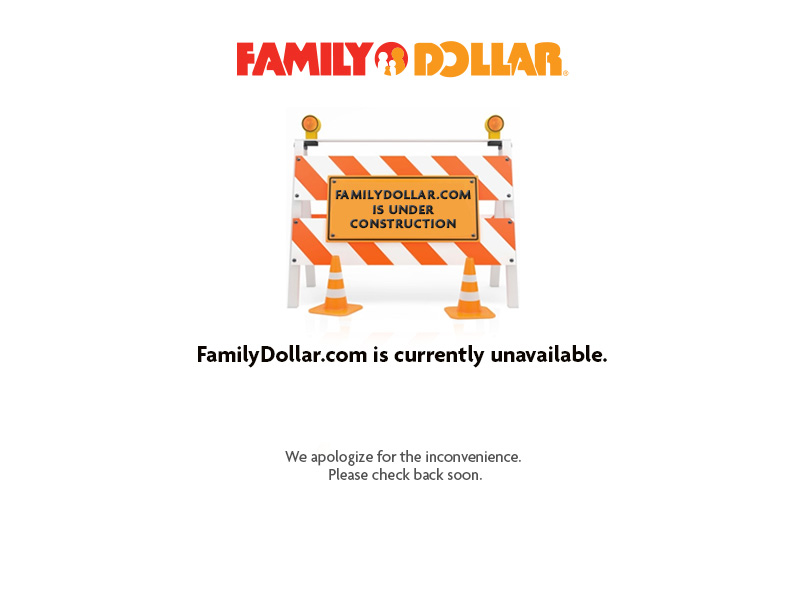 Mighty Dog Chicken Egg & Bacon
FP Kibble Variety 13lb
FP Champion Complete 13.5lb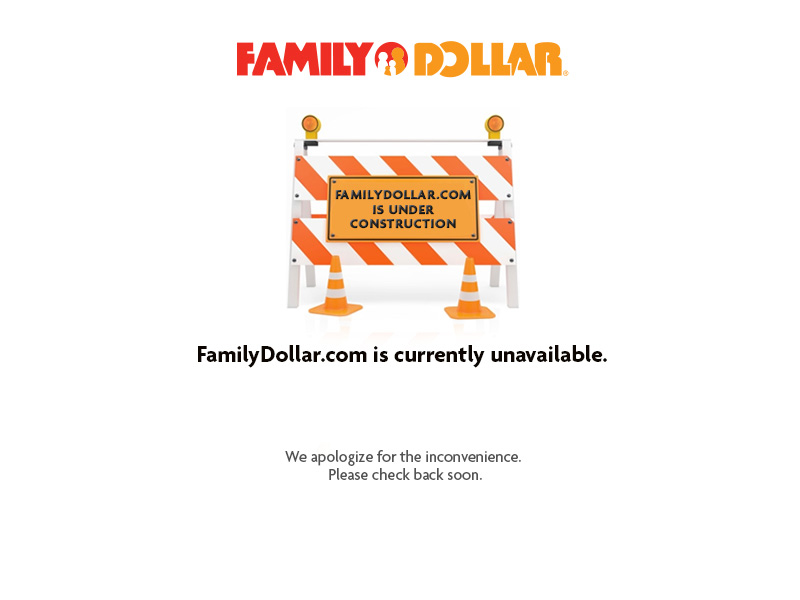 Milk-Bone Gravy Bones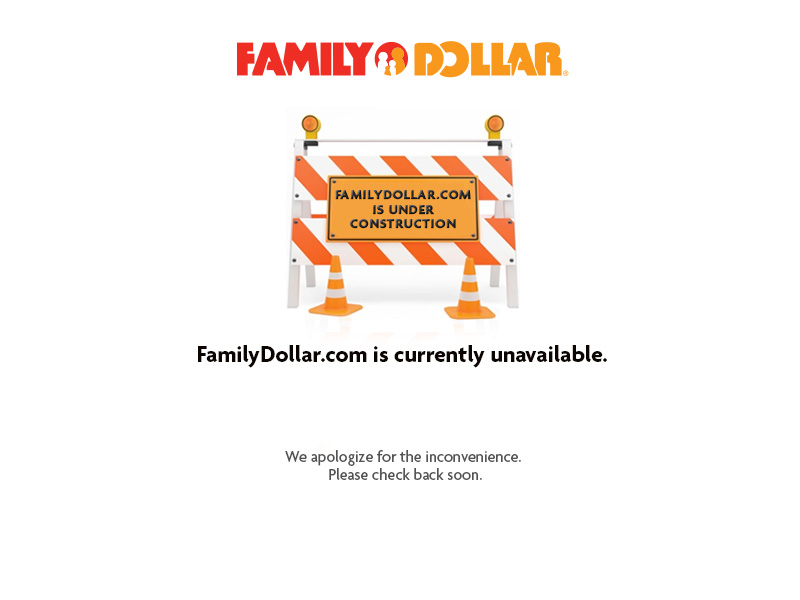 Milk-Bone Original Medium Biscuits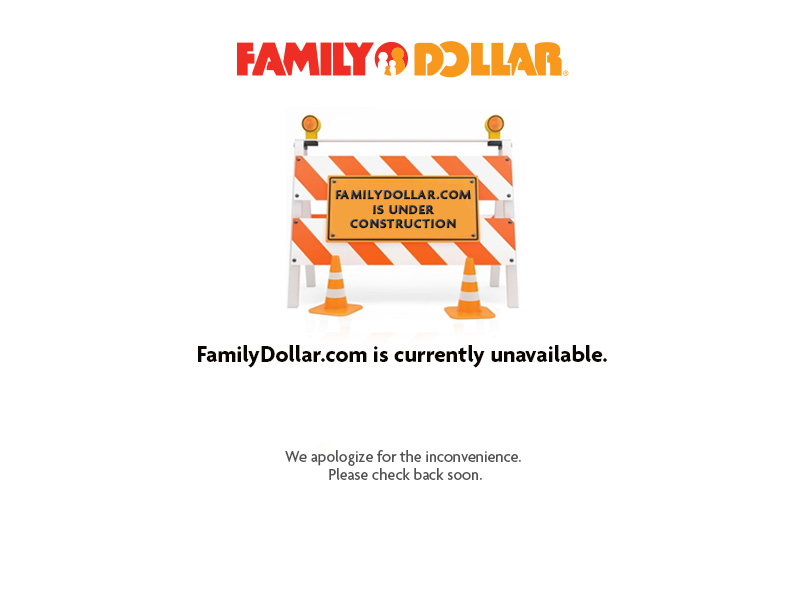 Scoop Away Multi Cat Scented Litter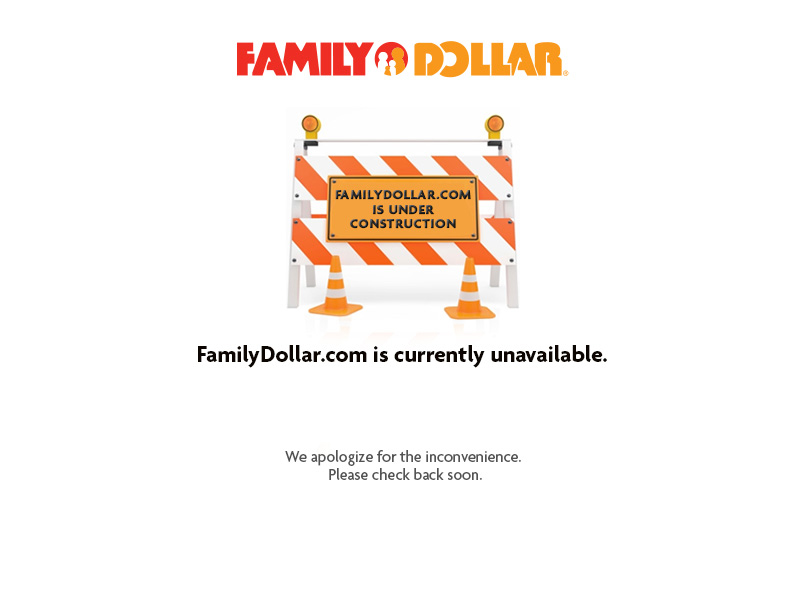 9 Lives Super Supper
FP Kit n Kibble Mix 3.15lb
While quantities last. Some items not available in all stores. Limited quantities on some items.