Our Pet Pros Are Here to Help
Health topics and advice for pets of all ages.
Read More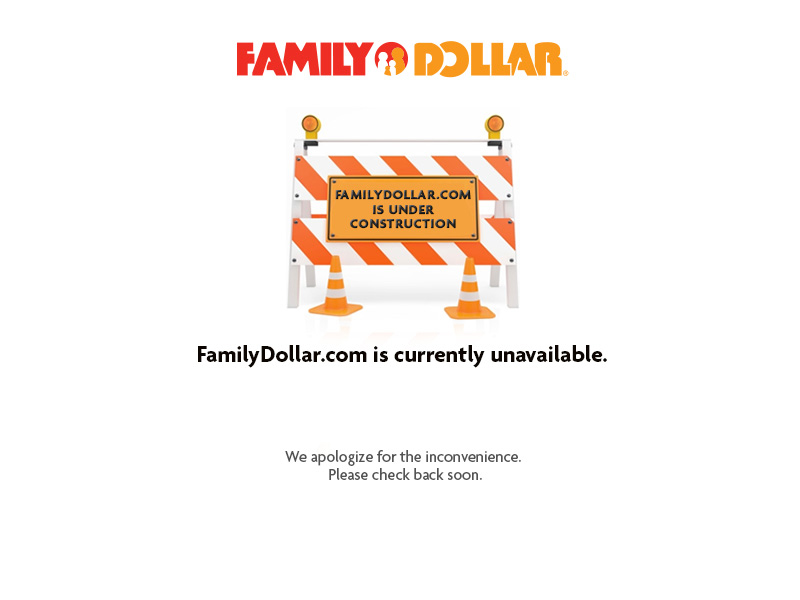 Featured Article
What to do if your pooch or kitty needs medical attention.
Read More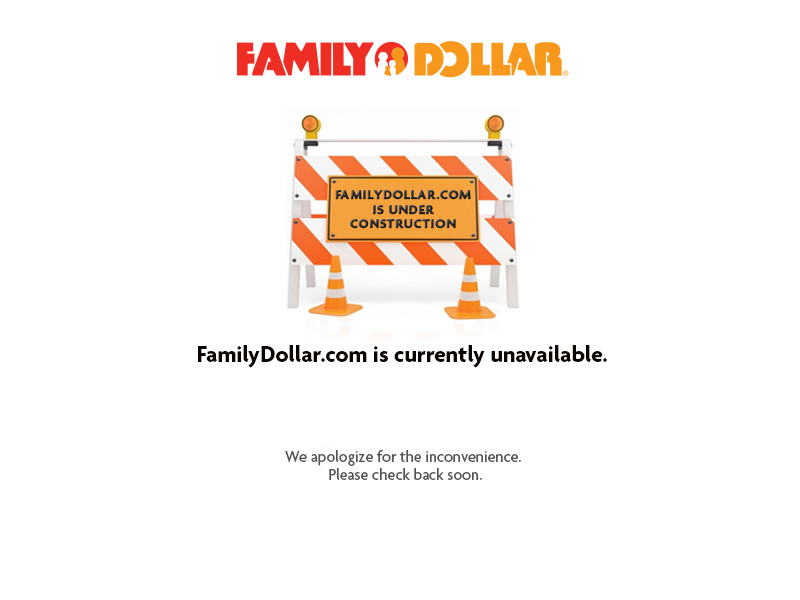 Featured Article
Find out how nutrition can keep your pet looking & feeling healthy.
Read More
From coupons for national brands like Pedigree® Dog Food and Cesar® Dog Food, and Temptations™ Treats for Cats, to everyday low prices on our own brand of food and supplies, Family Dollar can help you "Treat Your Pet Like Family – For Less." Get ready for extra furry snuggles!