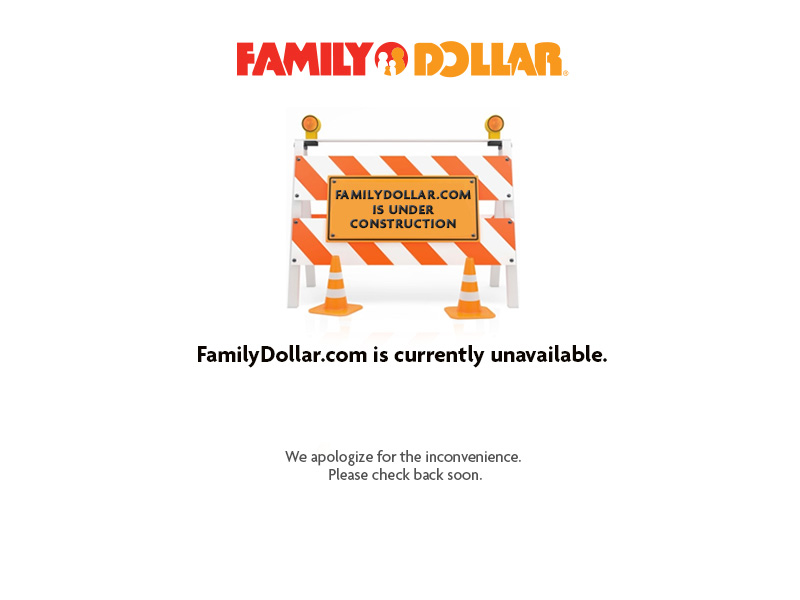 Get a delicious Summer recipe from our blog!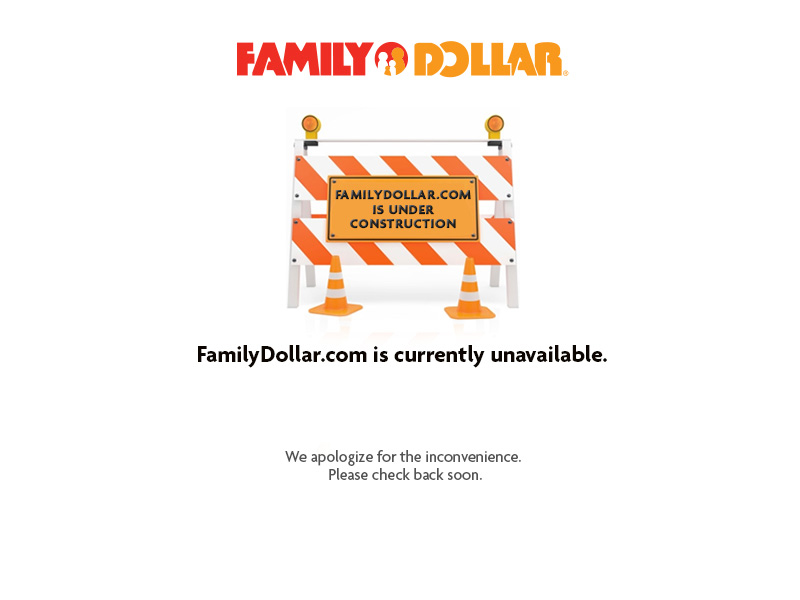 Bring the party outdoors!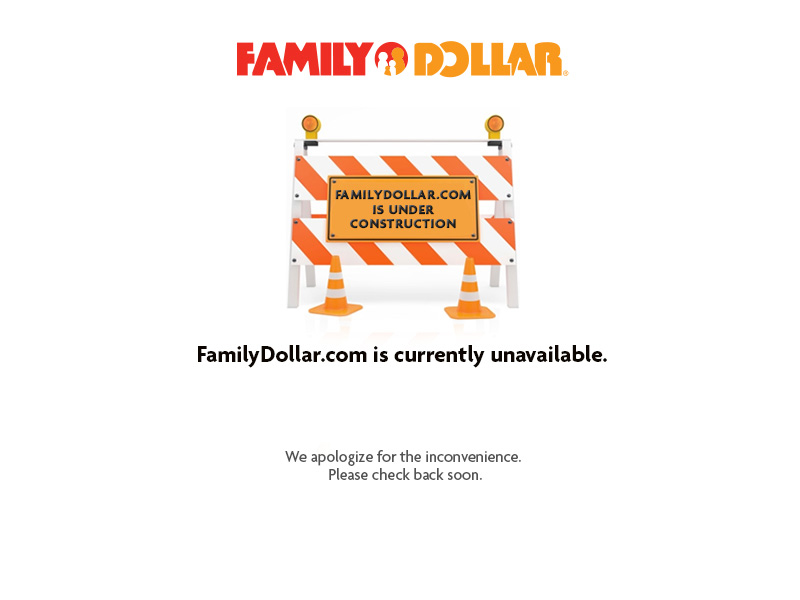 So easy to make! Watch the video here.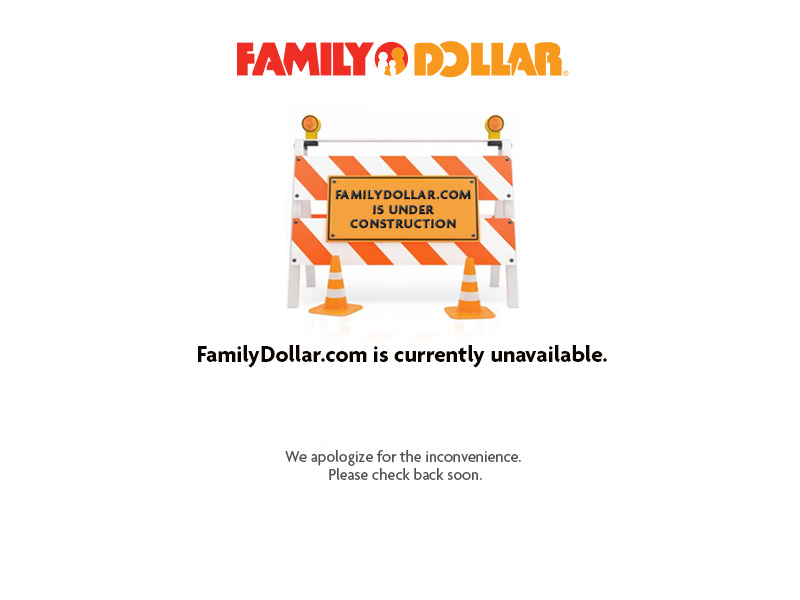 Start Saving Hundreds Today!
Previous
Next
From the first Memorial Day flag, to the last Labor Day cookout – and don't forget Mother's and Father's Days – summer is just full of celebrations. And Family Dollar is just full of savings that will make for a great get-together! Do you need beach toys, summer clothes, maybe some cheap sandals to kick around in? Or are you up for some serious lawn care, and are on the hunt for lawn food or grass fertilizer? It's all at your neighborhood Family Dollar. No need to spend any precious summer moments driving around and around a parking lot at a supercenter. Just enjoy our convenience, and then enjoy your summer!