Family Dollar Distribution Center in Odessa, TX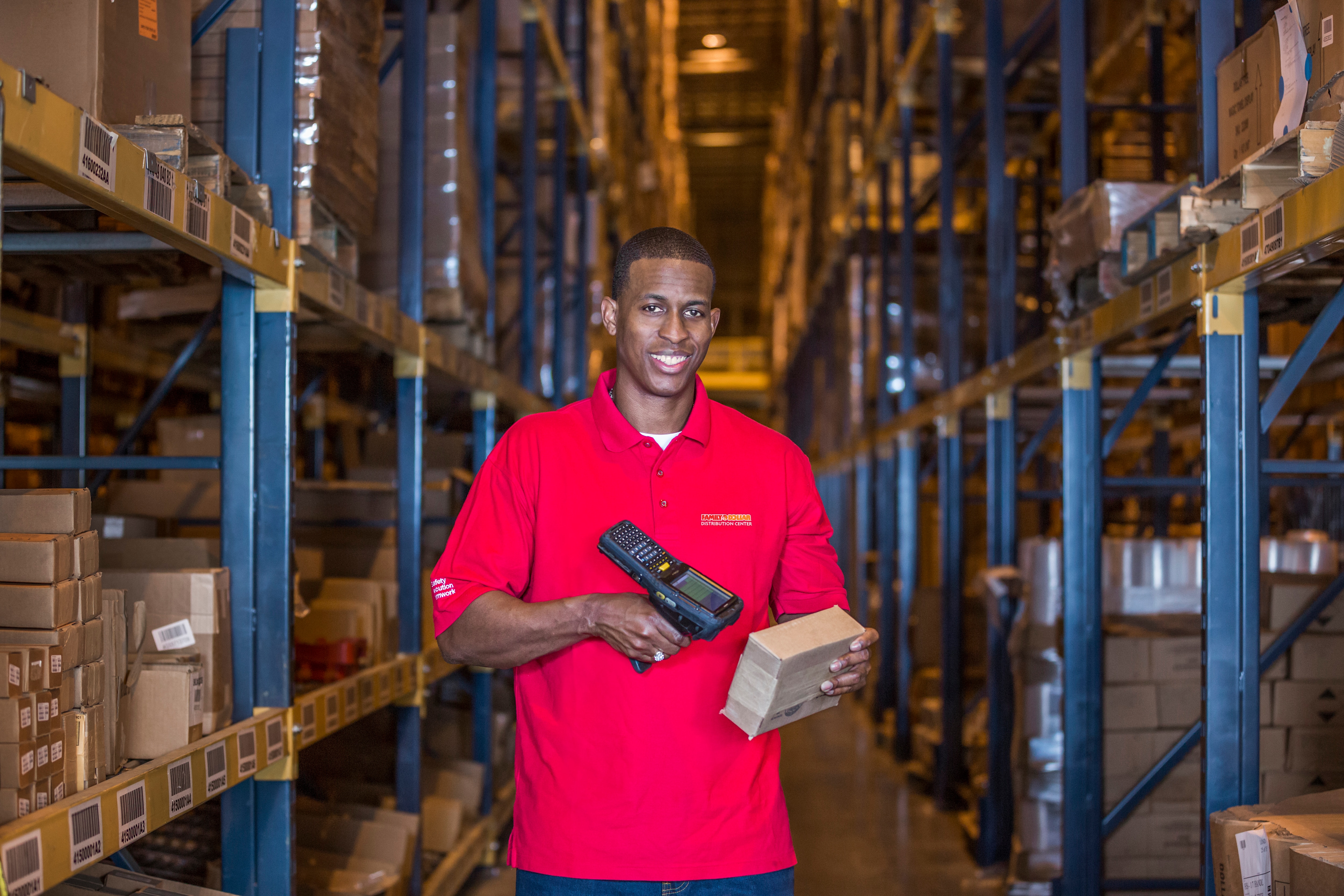 Opened in 2003 at approximately 907,000 square feet, Family Dollar's Odessa, TX Distribution Center services stores in Idaho, Nevada, Utah, Wyoming, Colorado, New Mexico, Arizona, and Texas.
Odessa Distribution Center
3101 East I-20
Odessa, TX 79766
SEARCH JOBS
Logistics Career Opportunities In and Around Odessa, TX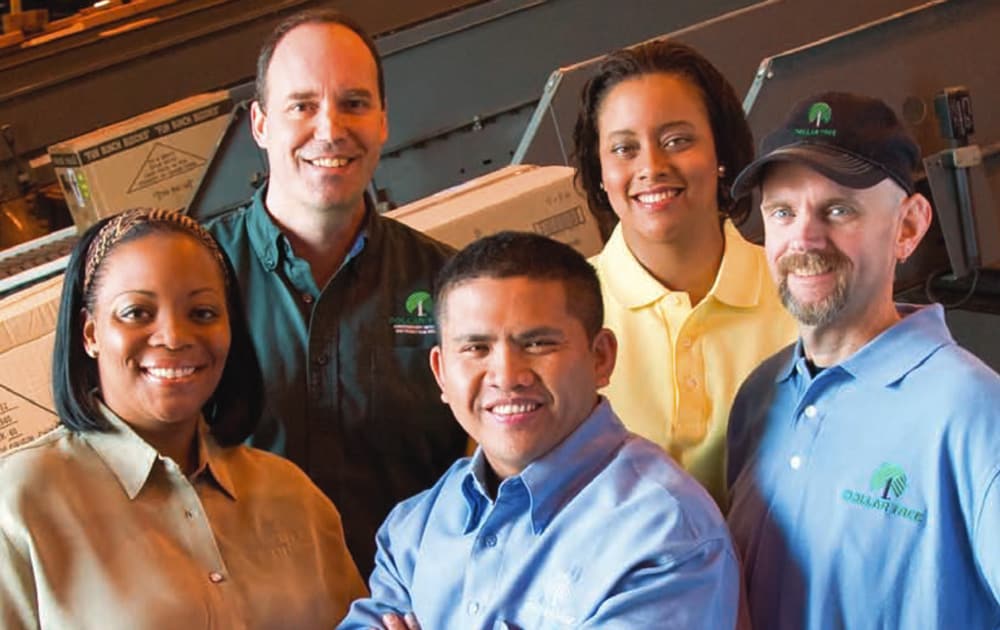 Hourly and Management Positions
Family Dollar's Distribution Centers are responsible for ensuring that our stores have the right product at the right time to meet our customers' needs. We are always looking for team players with interest in Production, Fleet, Clerical, and Maintenance positions to join our fast-paced Odessa Distribution Center team.
Are you ready to come grow with us?
SEARCH JOBS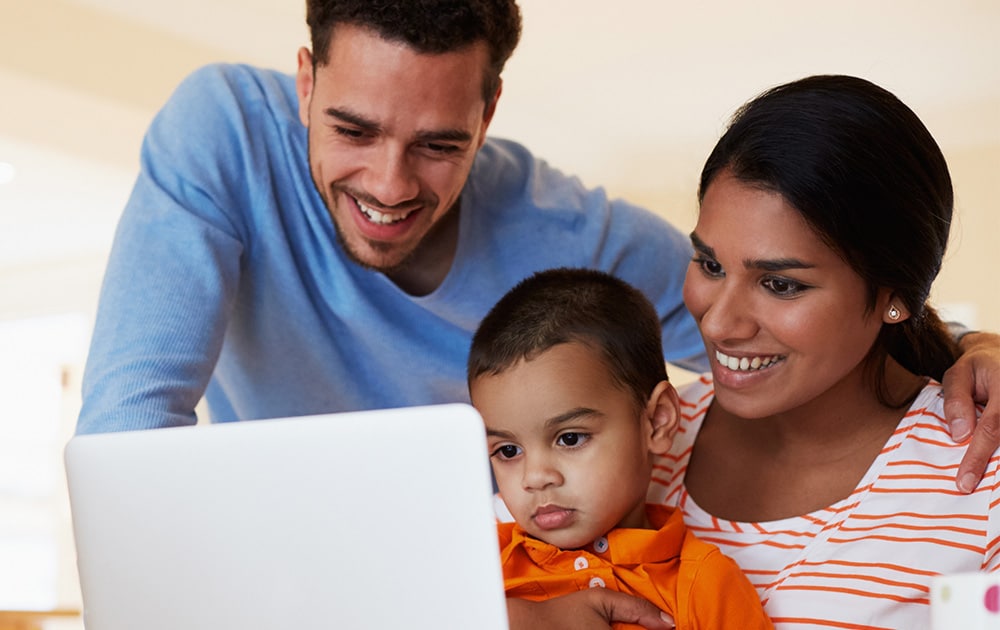 Benefits Designed with You in Mind
At Family Dollar, we value our Associates' contributions to our success, which drives us to invest in the most important element of our organization: our people. Our benefits package is intended to offer you and your family the support you need during your working years with our team, and beyond.
LEARN MORE